Need help developing your automation strategy?
Planning exactly how technology will deliver your business ojectives doesn't just maximise your return on investment. It also enables you to measure and evaluate success, ensuring your company learns and improves as it adopts technology.
Our Staretgic Action Formula™ provides a framework for developing a comprehensive and robust automation strategy which aligns industry best practice to your business's processes and culture.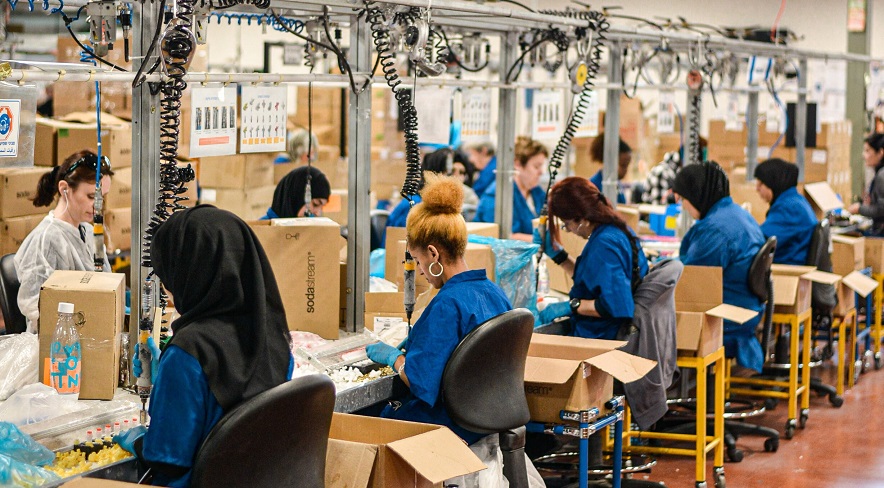 We work with companies of all sizes, from optimise highly-automated processes, to helping artisans looking to increase consistency or prove compliance. An automation strategy isn't about changing your company's values or methods, but using technology to remove mundane and administrative burden from staff, allowing them to focus on serving your customers.
Is it for you?
Looking for a comprehensive and detailed action plan?
The Op-tec Strategic Action Formula delivers a complete description of what's required to implement your chosen automation strategy.
What will it do for you?
Give you a specific and prioritised action plan including estimated costs and return on investment calculations. This document equips you with the knowledge needed to ensure internal engineering teams or external suppliers deliver solutions in line with your goals, not theirs.
What do you get?
Your automation strategy developed by industrial automation specialists. A detailed, costed and timed implementation plan, prioritised according to return on investment available from the technology recommended.
How to get started?
Get in touch if you want to find out more: